We share with you your happy events and are ready to cater all your happy events such as the Queen s celebrations, the newborn baby's seventh day, weddings and private celebrations.
Melka celebration:
Welcoming the two newly married people in the presence of relatives and offering chocolates, special pastries made by Abou Nar. Our pastries may be designed and shaped as per request and wish.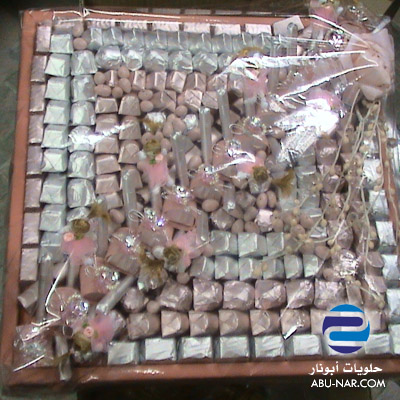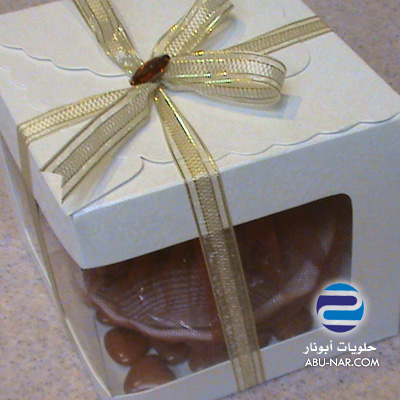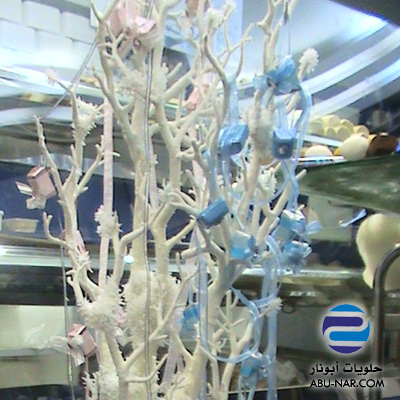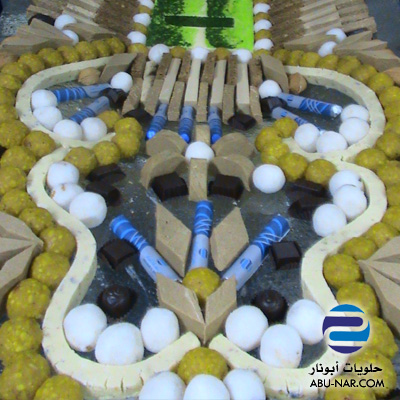 Celebrations:
During celebration events, families offer pastries and chocolate that have a past value and whose heritage history goes back deep in the past and traditions. The type of pastries they offer makes of the event a special one.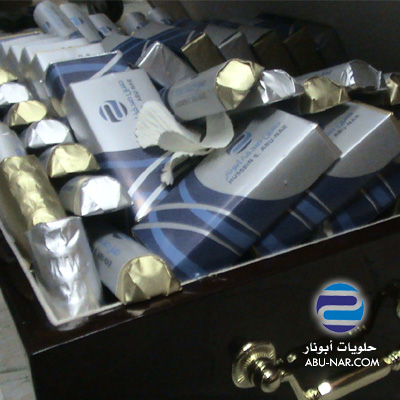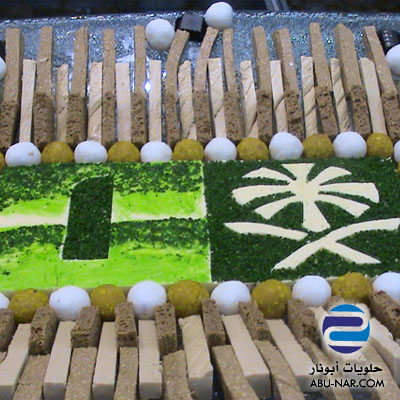 The newborn baby s seventh day
The celebration of the seventh day expresses the family s gratitude to Allah for his gift. They offer a big party during which they distribute chocolate and pastries.
Our products are fresh and free of preservatives or coloring additives.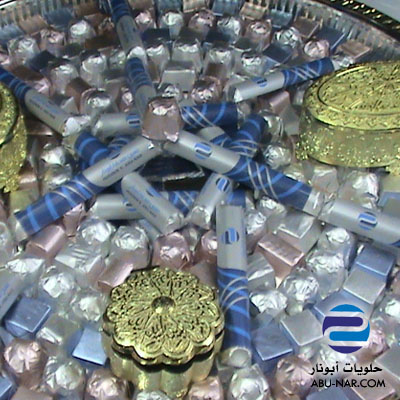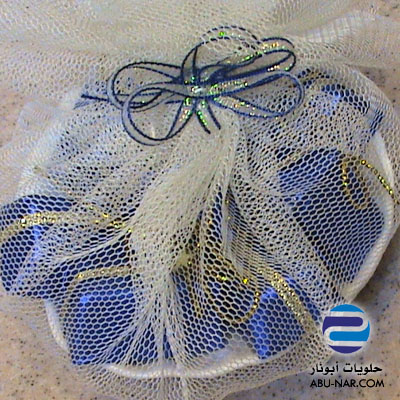 We welcome orders within two weeks. As for Ramadan Month, all orders should be made during the first week of the holy month.